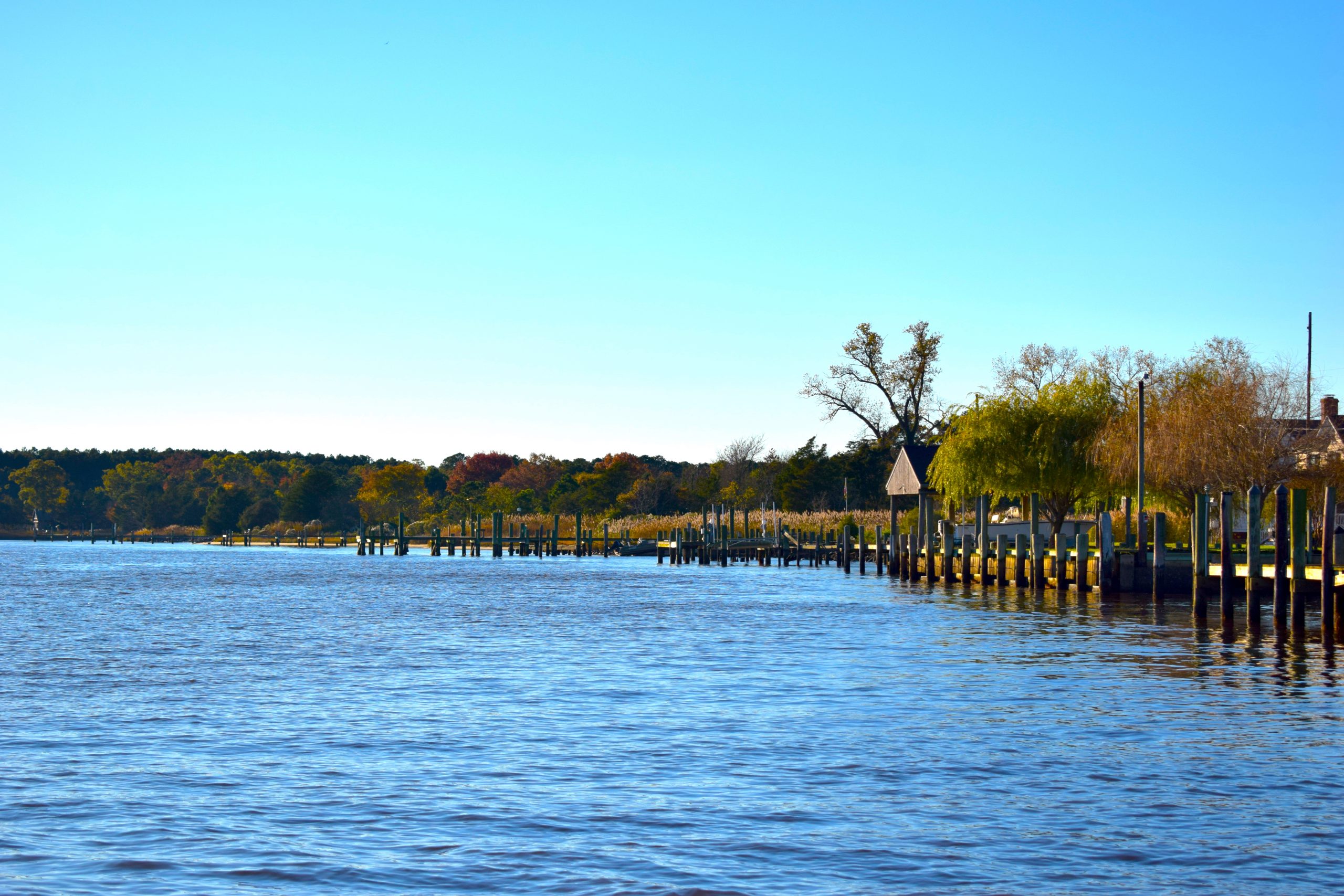 MarylandROTA will be providing a Mental Health First Aid (MHFA) course. Mental Health First Aid teaches you how to identify, understand, and respond to signs of mental illnesses and substance use disorders.
This is an evidence-based substance use and violence prevention program. Funding and technical assistance will be provided to middle schools who want to partner with MarylandROTA to implement the program.
MarylandROTA will provide information sessions in-person and online. These sessions will give community members information about opioids, opioid misuse, addiction, and the overdose epidemic.
MarylandROTA will deliver webinars and online training for health care providers and the general public on opioid trends in rural Maryland, current research and practices, Maryland laws, and local initiatives and resources.
The ROTA Network is a virtual community of researchers, educators, practitioners, and concerned citizens across the United States, especially those living in Maryland.
Opioid Crisis
The number of overdose deaths as a result of opioid use in Maryland, many of which occur from prescription opioids such as hydrocodone, oxycodone, codeine, and morphine, has been increasing since 2010
Prevention
The best way to stop the misuse of addictive substances is to prevent dependence from happening in the first place by building an awareness & understanding of the potency and risk of misusing licit and illicit drugs.
Treatment
There are different forms of treatment such as medication, counseling, and specialized psychotherapy to help a person change behaviors, thoughts, emotions, and how people understand situations.
Recovery
Recovery from substance use disorders may require more than just one type of treatment or support mechanism. It is encouraged to not only obtain a physician, but also find a counselor and mentor.
Newsletter Signup
Subscribe to ROTA newsletter.....